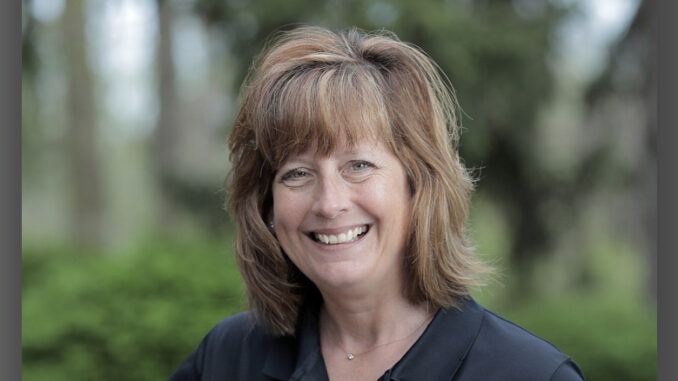 By BBF—
MUNCIE, IN—This fall, Ball Brothers Foundation is preparing to say goodbye to Executive Assistant & Communications Coordinator, Michelle Stephenson. Michelle has been an integral part of our team for the past four years, serving as the initial point of contact for grantees and community members contacting the foundation.
Michelle will be relocating to the Chicago area with her husband, Matt, later this year.
Michelle has been working through an extensive transition process to help us prepare to successfully on-board her successor. While Michelle's successor will generally have the same responsibilities that she has performed, this individual will take on additional duties related to event planning and coordination. BBF has significantly expanded the number of internal and external meetings hosted by the foundation in recent years, and our new "Executive Assistant & Convenings Coordinator" will assist with these functions in the years ahead.
Ball Brothers Foundation is accepting applications through October 10 for this position. In the meantime, Michelle will remain the main point of contact for individuals contacting the foundation.
Our team will greatly miss Michelle, and we are grateful for all that she has done for Ball Brothers Foundation and the Muncie community.