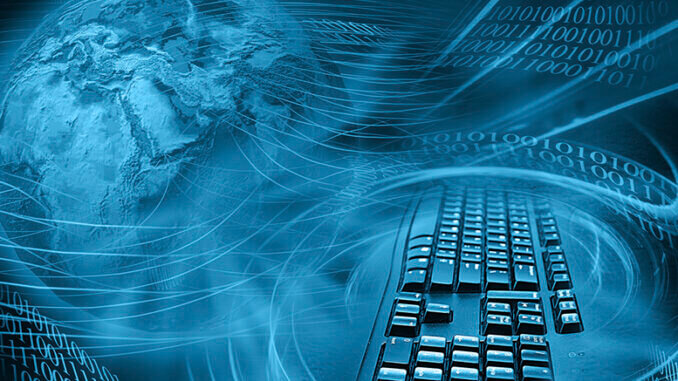 By Greg Crosby—
MISSION, KS – Garrett Wiseman, Co-Founder and Chief Executive of  Mercury Broadband has announced the company will open five new Midwest Service Center Areas in the 3rd and 4th Quarters of 2023. New markets include the rural and surrounding areas of Columbus, Ohio; Muncie, Indiana; Flint, Michigan; Grand Rapids, Michigan; and Plymouth, Indiana. Specific broadband service areas will be built to provide coverage to the communities surrounding the larger, metropolitan areas which currently have very few options for service.
The company previously announced they have been awarded approximately $62M in federal grants from the FCC's Rural Digital Opportunity Fund or RDOF. The award will enable the company to accelerate the construction of hybrid fixed wireless and fiber-optic broadband networks to over 122,000 underserved locations across the Midwest, including over 5,000 route miles of state-of-the-art fiber-optic Broadband Internet services. The company plans to serve more than 44,000 residential households and 6,000 business locations in Michigan as part of this initiative. The new Flint and Grand Rapids Service Centers will be additions to the company's current Michigan Service Centers located in the Ann Arbor and Kalamazoo areas. The company also operates a Service Center in the greater Ft. Wayne, Indiana area as well.
"We are very excited to open our five new Service Center areas and expand our broadband services across the Midwest. There are many areas in this part of the country that are in desperate need of better options for High-Speed Internet, and we are delighted to introduce our Mercury @ Home products to these communities." —Garrett Wiseman, CEO
The company has named Troy Newton as the General Manager for the new Columbus, Ohio Service Center area, Corey Tutt as the General Manager for the Flint Service Center, and Nathan Loker as the General Manager for the Muncie, Indiana Service Center. Finally, Colin Loker has been named the General Manager for the new Grand Rapids, Michigan Service Center. A selection has not yet been made for a General Manager in Plymouth, Indiana.
All of the new Mercury Broadband Service Center areas are currently under construction and customers will be able to purchase services later this year in the 3rd and 4th quarter timeframes. Customers in these areas are encouraged to visit the company website at www.mercurybroadband.com and follow Mercury Broadband on Facebook and Instagram for updates on the launch of services in these areas. You can also contact the company toll free at 1-800-354-4915 for more information.

About Mercury Broadband
Mercury Broadband is a leading provider of high-speed Internet and digital phone services for homes and businesses across select rural markets in the Midwest. The company was founded in Topeka, KS, after recognizing a need for broadband services in these underserved markets. A hybrid approach to serving these "last mile" customers was developed by extending high-capacity fiber optic networks with the range, reliability, and flexibility of carrier-class wireless technologies to provide next-generation services to customers.
Greg Crosby is Chief Revenue Officer at Mercury Broadband