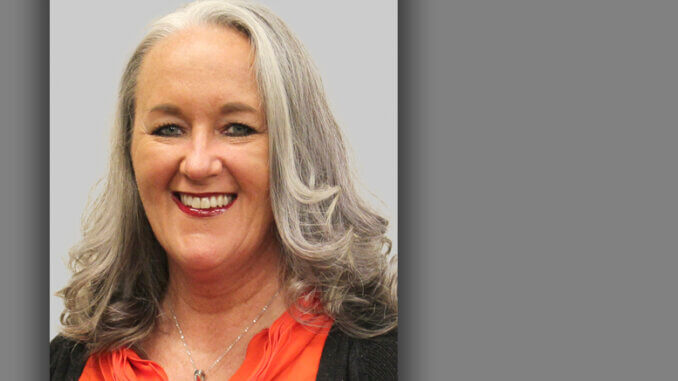 By Richard Crist—
MUNCIE, IN– Regional public accounting and advisory firm Whitinger & Company has announced the addition of Wendy Smith as Bookkeeping & Payroll Coordinator in the firm's Muncie Office.
Wendy Smith is a Muncie native who currently lives in Yorktown, Indiana. She studied accounting & business at Ball State University. Before joining the firm, Wendy most recently worked as an Assistant Controller and CFO for two companies in Central Indiana where she developed significant experience in all aspects of business finance and accounting. Wendy worked for Marsh Supermarkets for 27 years starting as a stocker and bagger in high school and later spending 13 years in management including responsibility for the banking and financial aspects of the store, managing employees, inventory control, and training.
As the Bookkeeping & Payroll Coordinator, Wendy provides support and organization to the firm's bookkeeping and payroll team members in Muncie and Fishers. Her main responsibilities include client onboarding, project management, and quality control. Overall, she monitors internal systems to ensure the quality and accuracy of our work in this area to ensure our services meet the needs of our clients.