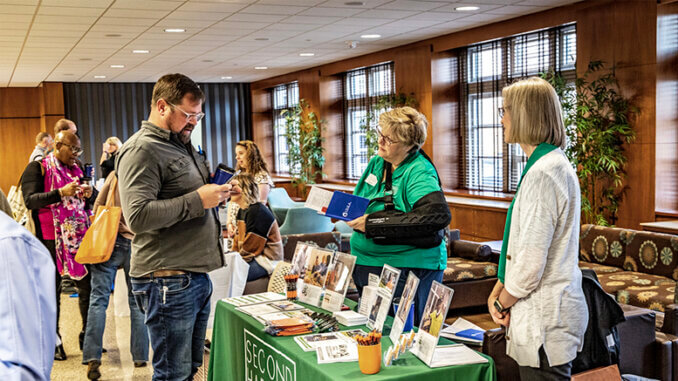 The Intentional Development and Education for Association (IDEA) conference brings together leaders representing Muncie's neighborhoods to develop and strengthen community-building skills. IDEA presenters will provide leadership training, share best practices for engaging residents, and connect neighborhoods with community resources.
"Shafer Leadership Academy is a founding partner of the IDEA Conference," said Mitch Isaacs, executive director of Shafer Leadership Academy. "We believe in this conference because we believe in the ability of grassroots leaders to impact their community. We are proud to work with Ball State Office of Community Engagement, Muncie Action Plan, and the City of Muncie to equip, and empower, neighborhood leaders across our community."
The March 4th conference will begin at 9 a.m. and end at 3:30 p.m. in the second-floor ballroom of the L.A. Pittenger Student Center at Ball State.
Registration is open now for the event. To register or for more information, go to http://www.muncieneighborhoods.org/news-events-2/events/idea/