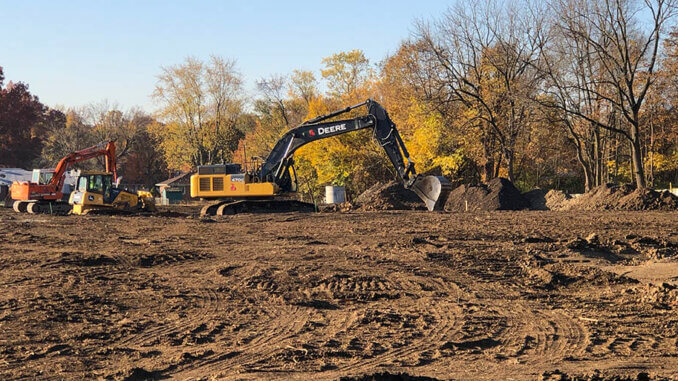 By Michele Owen—
MUNCIE, IN—Industry in Muncie is shadowed by abandoned factory sites, such as Borg Warner, GM Chevy, and Ball Glass. Muncie is more than a former factory town, however, with a committed Manufacturing Alliance providing jobs, and a steady increase in new developers. As industries such as CanPack, Clearline, Living Greens, BrickRed Systems, and more make plans to put down roots in Muncie, the question of where workers will live is sparking a building boom.
"It's not enough to have new jobs if there's nowhere for workers to live," comments Mayor Ridenour. "If someone works in Muncie but lives, shops, and spends in a different town, we are missing out on economic development." Ball State University and IU Health are the top employers in Muncie, but many employees commute from Fishers, Noblesville, and other surrounding towns. Mayor Ridenour theorizes that this is due to a lack of housing options, ranging from affordable to luxury.
When White River Lofts unveiled 55 higher end apartments, the units leased quickly. Ridenour reports that about 68% of the units were leased by individuals who already worked in Muncie, but commuted from outside city limits. Other projects, such as housing development at the former downtown Justice Center, aim to target the same demographic.
Affordable and mid-range housing are a priority as well. Riverbend Flats, a 60 unit development aimed toward working families, is projected to be complete this winter. City View Homes, a two-part development project, will provide 48 single family homes and townhouses in neighborhoods around Muncie, also designed for working families.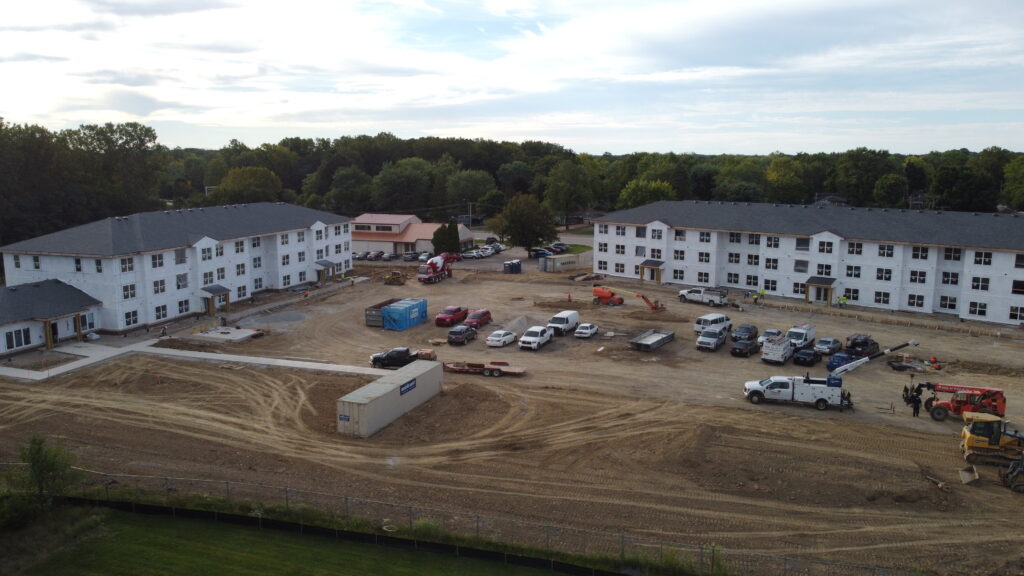 Building Commissioner Steve Selvey reports that so far in 2022, there has been a record number of 126 applications for single-family residence building permits. In 2020, there were just 37 new building permit applications, and a mere 31 in 2021.
While supply chain delays have slowed many of the original timelines, Muncie citizens can expect to see several developments completed by spring. "Business development and housing development really go hand-in-hand," comments Ridenour. "It's an upward spiral we can all be proud of."