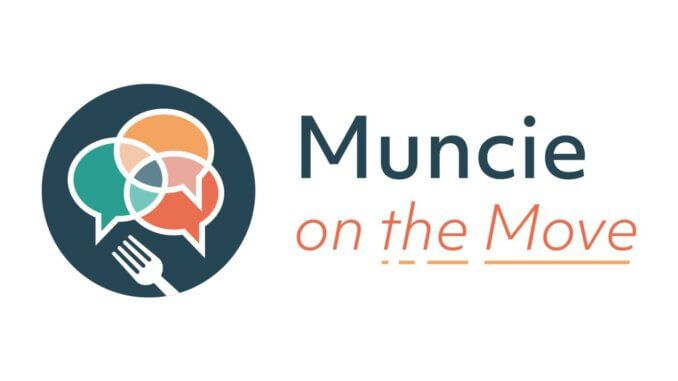 Muncie on the Move breakfasts are an ideal venue to network and advertise your business, new products, or events while learning about what's happening around Delaware County. Each breakfast features nearly 150 attendees, a short program, and opportunities to network.
Doors open at 6:45 a.m. to allow guests time to network with sponsors and fellow attendees. The program begins at 7:30 a.m. and ends at 8:30 a.m.
The cost to attend is $25 for members and $35 for walk-ins and non-members. Registration is required one week in advance of the breakfast.