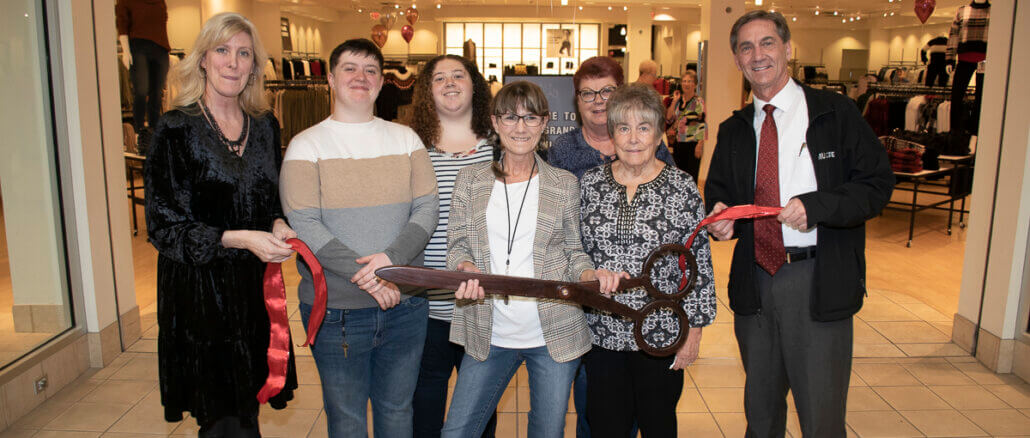 By Mike Rhodes, Editor-in-Chief—
MUNCIE, IN—On November 11, 2022, one of the Muncie Mall's newest businesses held its grand opening and a ribbon cutting ceremony, along with the Muncie staff and Muncie Mayor Dan Ridenour. Just in time for the holidays.
Inside the mall, things are looking festive and bright. And now with the addition of the "Daily Thread" women have another desirable clothing venue to choose from in Muncie.
The New York -based emerging chain offers a continuously changing selection of quality women's clothing. According to a release, the Muncie store is one of 11 locations across the country set to open during the month of November alone. The company plans to open another 5 stores in December with many more planned for 2023.
Robin Putman is the Regional Director for the chain. She says,
"Daily Thread is a place to shop where every 'body' is beautiful, and we are excited to introduce the residents of Muncie and East Central Indiana to their new favorite store!"
Store manager Destiny Wagner says, "We offer affordable fashionable attire, and nothing is over $40.00. There's no need to collect coupons to shop here. We don't have gimmicky sales. Our average ticket price is around $25 and in many cases you can get a new outfit for $50 or less."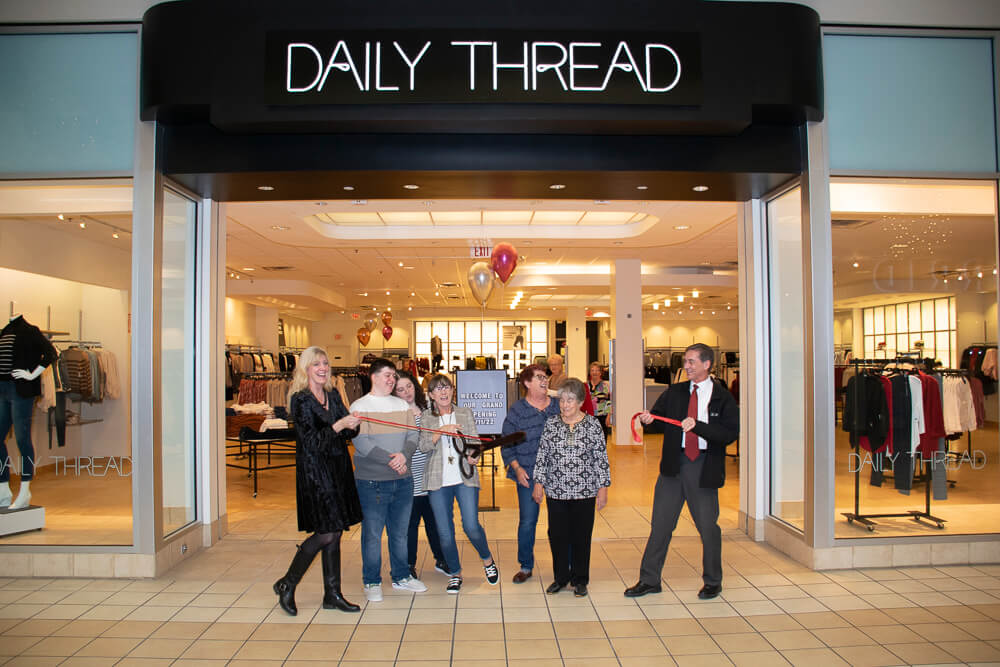 Wagner says in their sale shop, patrons can find items for $5, $10 and $15.
The retail store has styles for everyone, says Wagner. The chain's novelty lies in its mix of established brands and the retailer's own private labels, as well as an emphasis on size inclusivity that ranges from petite to extended sizes.
Senior Vice President of Stores, Carmen Wamre says, "Daily Thread offers affordable fashion every day with consistent newness in product that will bring you back multiple times a week. I have a team of fun and friendly sales associates to assist you. You won't find our level of customer service anywhere else in specialty retail."
Visit http://www.shopdailythread.com for more information.