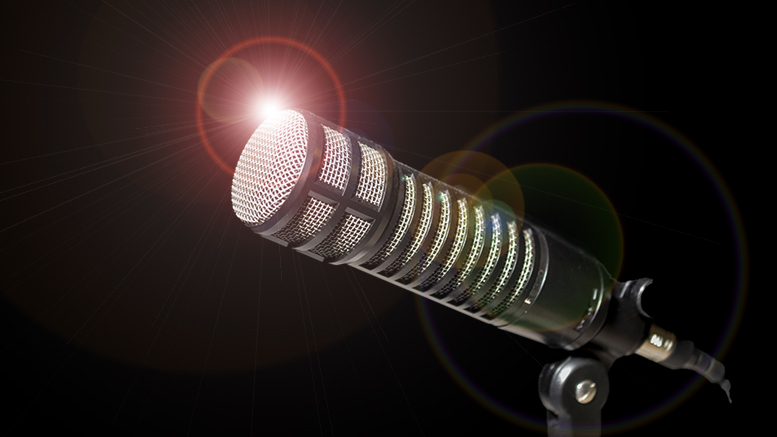 February 6th—Clearline Technologies
January 30, 2023—Steve Lindell interviews Bill Walters and Brad Bookout about local brownfields.
November 14, 2022.—This morning Woof Boom radio launched a new radio show titled: "The 765BusinessJournal.com radio show" as a companion to the economic development website of the same name. Pictured below in the first broadcast are: Host Steve Lindell, Delaware County Commissioner Shannon Henry and Brad Bookout, Director of Economic & Municipal Affairs. The show runs every Monday from 9 to 9:30am on WMUN, 92.5 FM and 1340 AM, The Talk of Muncie.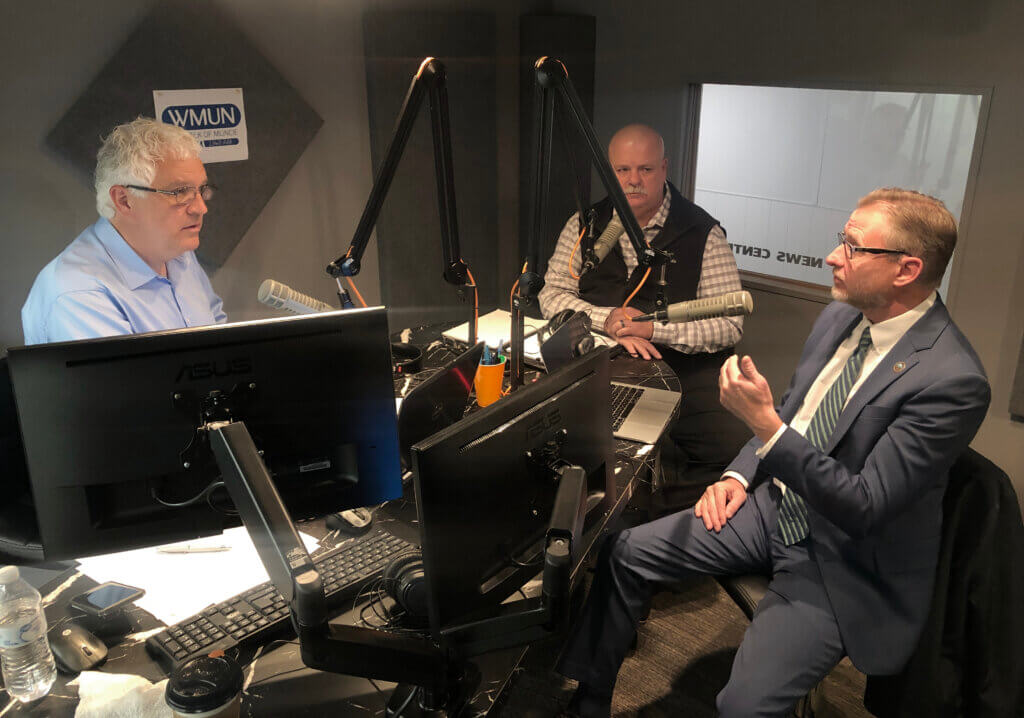 November 11, 2022.—Steve Lindell interviews Mike Rhodes about the new 765BusinessJournal.com project. And we revisit why firetrucks were at the radio station.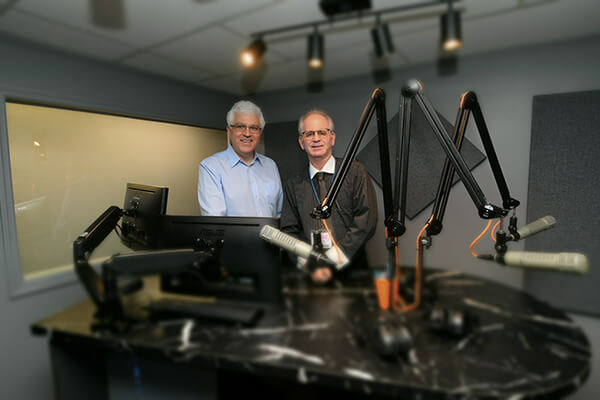 Muncie Mayor Dan Ridenour interview on November 8th
The following audio file is from a broadcast of This Week in Delaware County, featuring Steve Lindell and Ted Baker from the Innovation Connector. Ted talks about the upcoming entrepreneur Showcase Week. The broadcast can be heard on the radio station below on Saturday mornings at 9am.